This Page is in Memory of The People that I lost.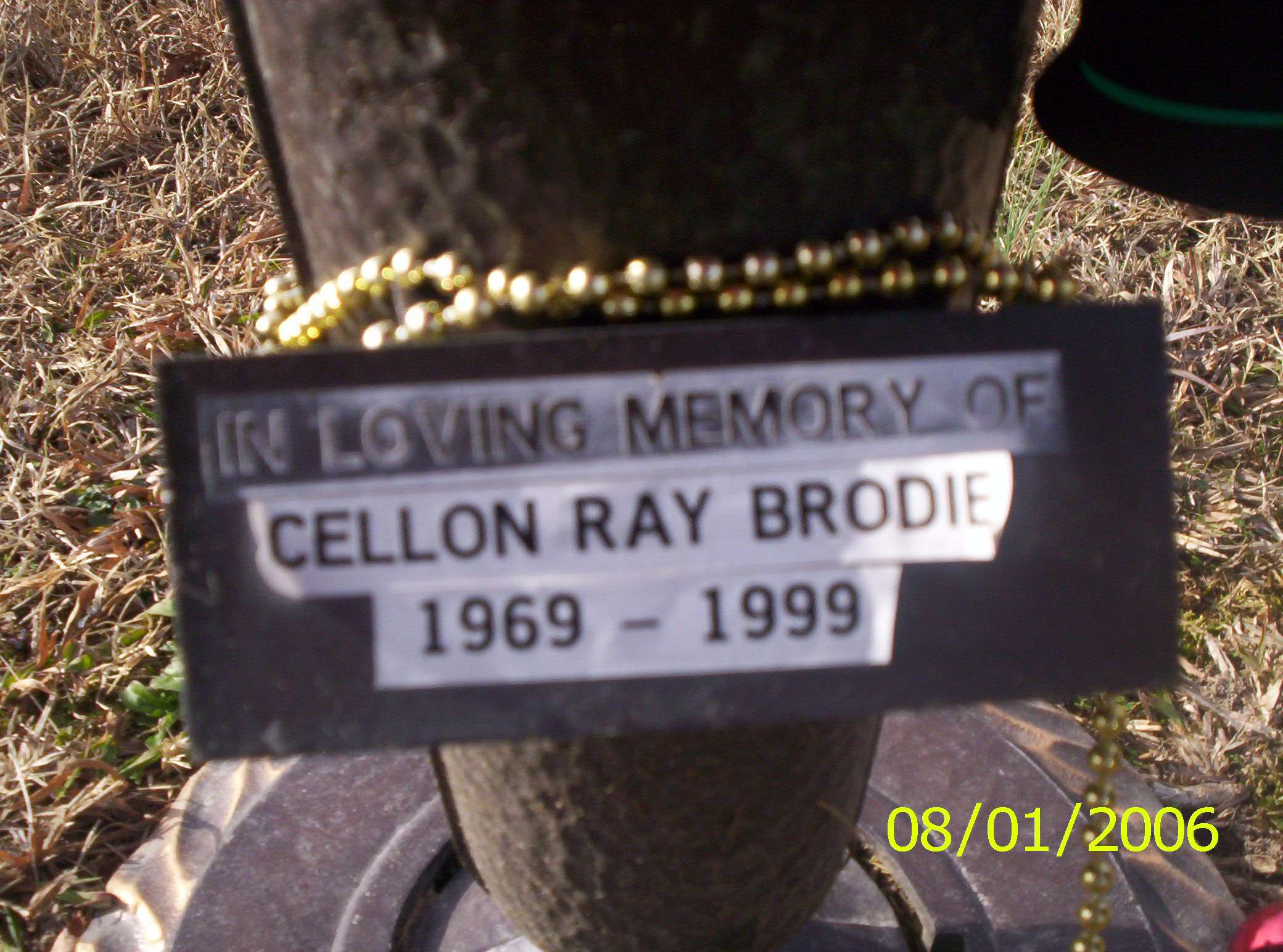 The Above Pictures are of my Friend Cellon Ray Brodie who died in 1999 at the age of 30 of a Heart Attack. I miss him alot, I had to go to Meetings and had to call him to get me to them.
Thomas: Ray can you come and pick me up
Ray: Thomas you know your too heavy for me to pick you up, yeah I'll come get you. I shall always miss him. Wish I could do something to get him a tombstone. On the above pic it says:
In Loving Memory Of
Cellon Ray Brodie
1969-1999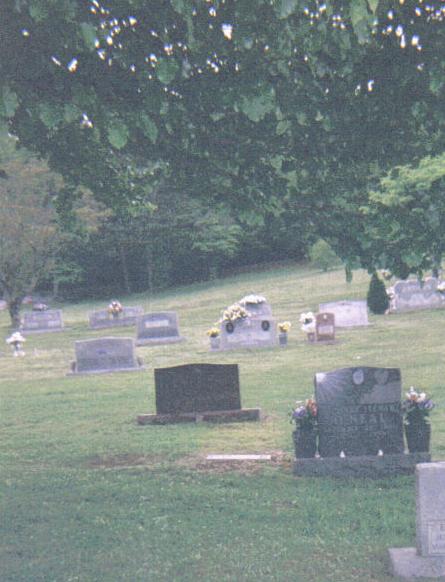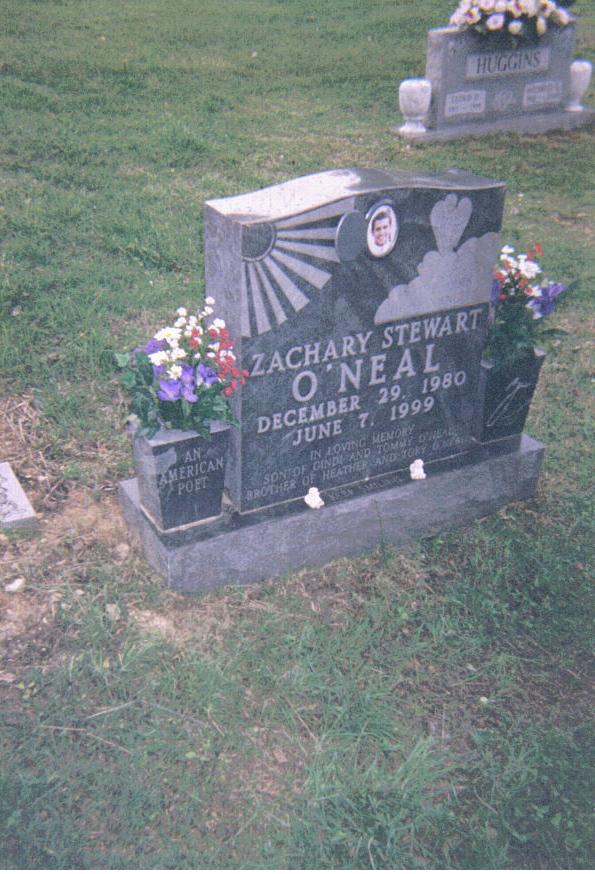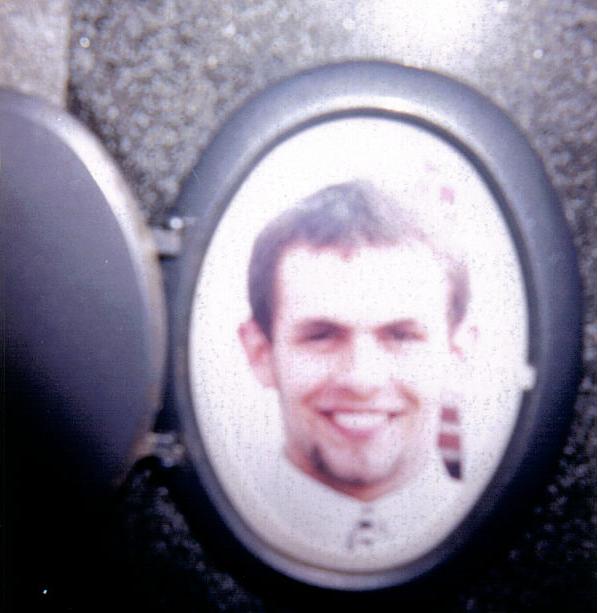 The Above Three Pictures are of my friend Zachary Stewart O'Neal. I went to Lakeview-Fort Ogelthorpe High School in Fort Ogelthorpe, Georgia and also First Baptist Church of Lakeview. He was a great guy. He passed away the same day, same month, and same year that my Guidance Counselor Danita Gaye Edwards Corbitt from Lakeview Middle School passed away on. I miss them both alot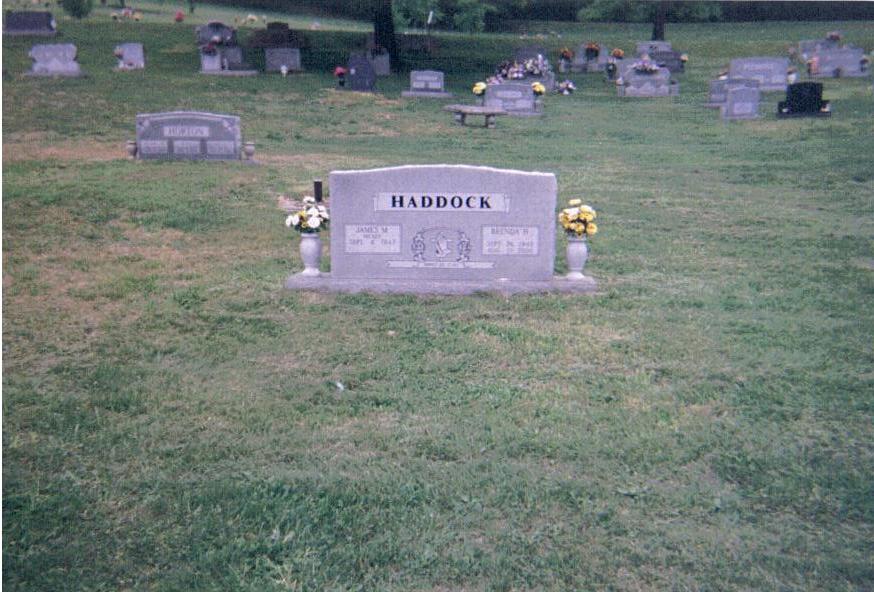 The Above Picture is of a Great Woman. Brenda Hall Haddock who was my computer teacher at Lakeview Middle School. While in Germany I send her $47.00 in Dollar Bills to Mr. Lusk the principal to give to her husband and then to her. Her Husband Mickey Haddock told her"Brenda, you got a letter from Thomas, then she looked at him like she didn't know who he meant, then he said Wolfgang and she smiled because she knew who he meant. I wrote her a long letter of Good-Bye where I wished that I could see her one last time and how much I appreciated her teaching me. I told her to stay alive until I landed again in the USA on August 9, 2000. She passed away on August 11, 2000-I shall always miss her. I went to the Funeral at the Church and when I was outside and saw her casket in the hearse I broke down because the last time I saw her was at Mrs. Corbitt's Funeral then I saw her with glasses and I asked her why she had glasses on and she told me "Thomas my eyes are getting bad" I would have never in my life thought that she would be the next one that I would lose. I thank her for everything, Because of her I am very good in Computers. She told me in class alot "Thomas don't look on the keyboard" I shall miss her alot.
For All The People Above and my family members. I can't think of them being in the ground, never breathing again, never walking, talking or anything, just being there. I will miss them alot. People may think this is Morbid-adj 1: suggesting an unhealthy mental state; "morbid interest in death"; "morbid curiosity" (definition from www.dictionary.com) but it's my way of remembering the people that I have lost and keeping them alive in my memory.