click on the pic to go to the webpage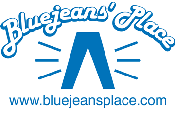 C 2002-2003 Patrick D. Shediack www.bluejeansplace.com All Rights Reserved
the chair that he had his cerebral hemorrhage in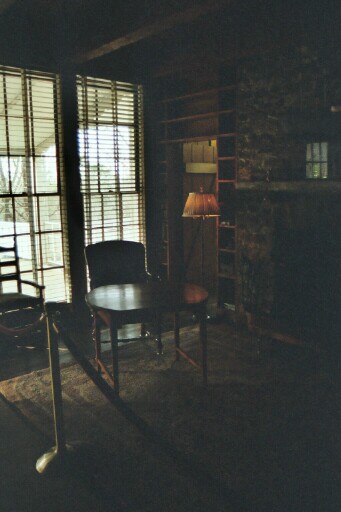 C 2002-2004 Patrick D. Shediack www.bluejeansplace.com All rights reserved
The Unfinished Portrait by Elizabeth Shoumatoff
C 2002-2003 Patrick D. Shediack www.bluejeansplace.com All rights reserved
On this page you get to see the pictures of FDR's place in Warm Springs,GA where he tragically died of a cerebral hemorrhage on April 12,1945 just 24 days shy of World War II being over in Germany on May 5,1945. How sad......

He was a great president in my mind and never will be forgotten......



More pages following.............